The aim of the game for any business owner is to grow to a point of sustainable success. This success could be measured in a wide variety of ways, from market share compared with its competitors, to turnover and sheer profit. In order to reach long-term goals it is important that there is a clear strategy from day one of a business being founded. If you are unsure as to how to develop ideas and put together concrete business plans for the long-term, it is important to gain invaluable insight from professional service providers, such as those of professional training courses that are designed to help individuals create and implement successful business plans and long-term strategies.
For a company to meet long-term goals and targets it must first have a clear idea of what those goals and targets actually are. Without a clear vision in place there is no way to define whether an entire team is moving together in the right direction or not. Sit down as early as possible when starting a company and decide what it is you want the company vision to be. This is important as it can translate to all manner of things relating to the business, from company targets in terms of profits, to branding, and processes that employees will be expected to undertake.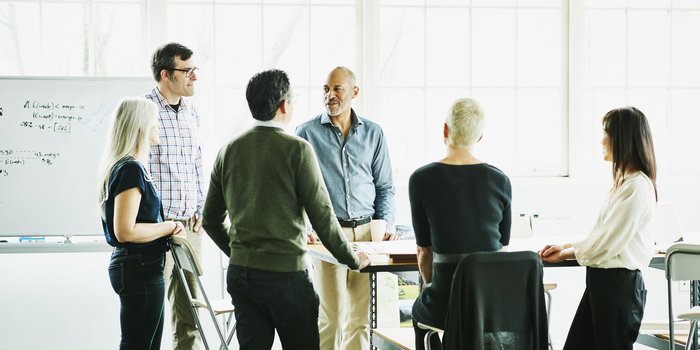 Once you have a clear vision in place you can begin to plan effectively, with the main vision and targets in mind. Everything you do should be geared towards making those targets and goals a realistic proposition. Speak to other members of the company and develop a strategic plan that will help you reach your goals. What processes and tasks must be completed, and how, in order for you to get to your destination?
Being open and flexible with your approach to meeting goals will help to develop a workforce that feels accepted and a genuine part of the family. Involve different heads of departments to gain feedback on the current approach and where they think processes can be efficiently improved for the greater good of the company as a whole. Everyone you have hired will have different skill sets and experiences. Tap into that experience and make your company a family that works together, rather than a top down organisation where you have the only say in the matter. It will make for a much more enjoyable workplace, and one that is more likely to meet long-term targets.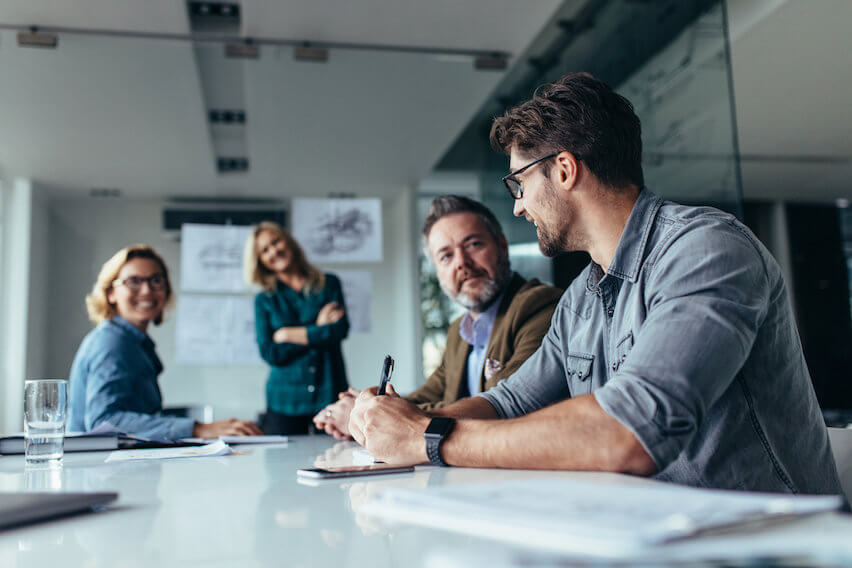 You have to be able to clearly measure results, as well as clearly define targets. Develop the way you measure success as early as possible in the process, looking at ways to analyse performance to ensure that there is a consistent approach to tweaking and improving tasks, processes, and individual performance in order to ensure that long-term targets are met.
Look towards a professional training course provider that can help you manage expectations, create clear long-term goals, and put together concise and effective business plans to achieve those goals.