Businesses in India have to grapple regularly with the confusing compliance ecosystem. There are more than a thousand Acts, over 3,000 filings, and 58,000+ compliances. Some industries are more regulated than others for various reasons, and companies that operate in different states, UTs or have international business often have to deal with more compliance requirements. To add to that, the regulatory environment is prone to be dynamic, with laws changing many times in a day. It is easy to understand why companies are seeking or willing to invest in compliance management software in India.
Is it possible to automate compliance management in India?
While a considerable part of compliance is still done manually and is burdened by the bureaucratic framework, the main problem comes in the form of management. Most companies have no clue of how to handle compliance in the first place, and many laws and Acts often tend to overlap one another. The lack of a comprehensive compliance database and the ability to get both regulatory and legal updates are serious concerns, which can be addressed with technology. Experts agree that using compliance management software is the best possible means to reduce the overall manual work involved in finding more and keeping up with various compliance needs. These software programs track details from more than 2000 government websites and offer information in a consolidated manner, so that compliance management remains an easy and tangible task for the management and key personnel.
What are the benefits of automation?
Too many notices, fines and penalties can actually impact the repute of a company, which can be avoided strategically by using compliance management software.
It is easy to get compliance updates in real and in a timely manner, so there will be no delays or omissions whatsoever.
Many risks related to compliance and regulatory updates can be managed in a practical manner. Violations and manual errors in handling information can be avoided.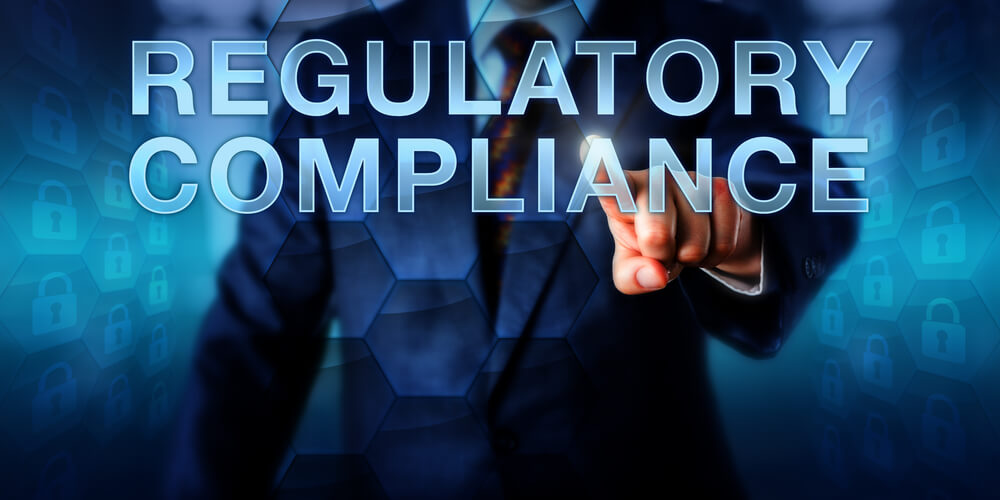 With compliance management software, businesses can also track and keep documents and records as they like.
Lastly, it is easier to remain relevant to the industry. For the management, it also means reducing work load, so there is no need to have a dedicated team for compliance management alone.
If your company has been struggling with compliance for a while or has faced the consequences of not keeping up with requirements, consider adopting technologies that will change the approach. Your business deserves more than just regular non-compliance notices.