Every single project, whatever the industry or sector being worked in, is under pressure to be completed to a high standard, to tight budgets, and to tight deadlines. The pressure to succeed and to do so within a set timeframe can be immense, and the best project managers will understand how to delegate to get the best out of contractors working on site, as well as how and when to get specialist support in different areas. One of those areas where support can be gained is through plant hire specialists. Find a plant hire company that can provide equipment and heavy machinery to assist you on projects where there is a need of heavy machinery and equipment of this nature, such as in construction, housing developments, the energy sector, infrastructure projects, and renewable energy construction.
The planning stage of any project is important, but it becomes a little more of an imperative task when you are faced with an incredibly tight deadline. One slow task completion or a delay in plant hire delivery could cause you to miss your deadline. When tight deadlines are missed, no matter the sector being worked in can mean the loss of huge amounts of money. Find a plant hire company that has experts that understand your industry and can demonstrate that they have worked with clients where tight deadlines are a logistical problem that are overcome with an eye for detail and a dedication to hard work and commitment when working under pressure.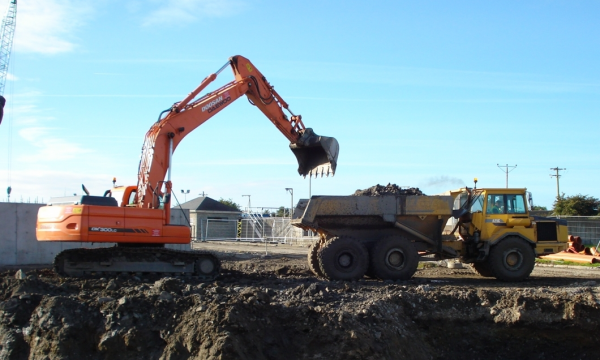 By putting together a clear delivery schedule with different types of equipment and machinery delivered at different stages of a project you can ensure a smooth transition between different phases. So, you'll have access to compact rollers and excavators for demolition and surface preparation tasks, forklifts and loaders to remove debris and shift materials around a site, and equipment moved on to the site when building is taking place, and the finishing touches being put in place.
The other important factor about working closely with a plant hire specialist to put together a delivery plan is that it ensures they understand your specific needs at different stages of a project. What this means is that should anything go wrong in terms of breakdowns of machinery or a change of plan to catch up with a project that is behind deadline, they can tailor the schedule to fit, or advise on different types of machinery and equipment that may now be of better use to you.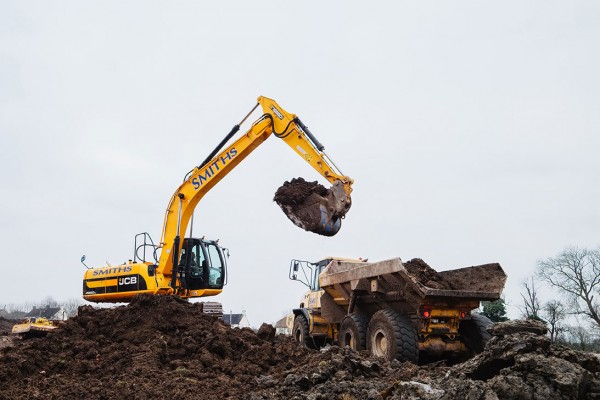 With the right type of assistance, you can ensure that any tight deadline is met with ease. It is important to be able to guarantee delivery of equipment and machinery at the right time, and the correct plant hire to ensure that tasks are completed quickly and safely without compromising the quality of delivery. Find plant hire specialists that can help you come up with a delivery schedule that fits your project plans and becomes intertwined with its success. That way should there be any logistical problems, breakdowns of equipment or machines, or any other unforeseen problems, you have experts on your side that can help resolve the issues quickly and efficiently.