With the use of internet and the faster growing pace of the World Wide Web the quantum of data produced daily is on a rise. Millions of tons of data is being created on a daily basis. And this data is stored on the cloud or storage systems to keep account of the actions taken. While the earlier business tapping hadn't improved into providing for a solicited use of it, today the data is being used as data analytics in business intelligence to get better decisions.
From social, financial, behavioral to economic, statistical and medical – all sorts of data are collected by the companies to study on the aspects of their growth and development. Powered by some of the best tools, the data analytics is done on a recuperative basis for the businesses!
Use of exponential data volume
The trail of data being produced in the economy today is huge. In one business along the daily operational data, customer data, response and statistics go so high that storing it has become an issue. The data collected when taken into consideration can be of significant use for a business to get a true picture of its actions and place in the market. With the statistical study, graphs and charts the data can be interpreted to understand what really has been the status of the business in the market. And accordingly the business can stress on the future targets.
Critical use of data collected
The data collected is of no use until it is converted into something meaningful with the big data analytics services. The scattered data is then converted into readable, understandable and interpretable data which is easier to consider as a base for some critical decision making. The real-time data analytics tools helps in conversion of this data into readable format which the entrepreneurs can take into consideration for their future strategy planning.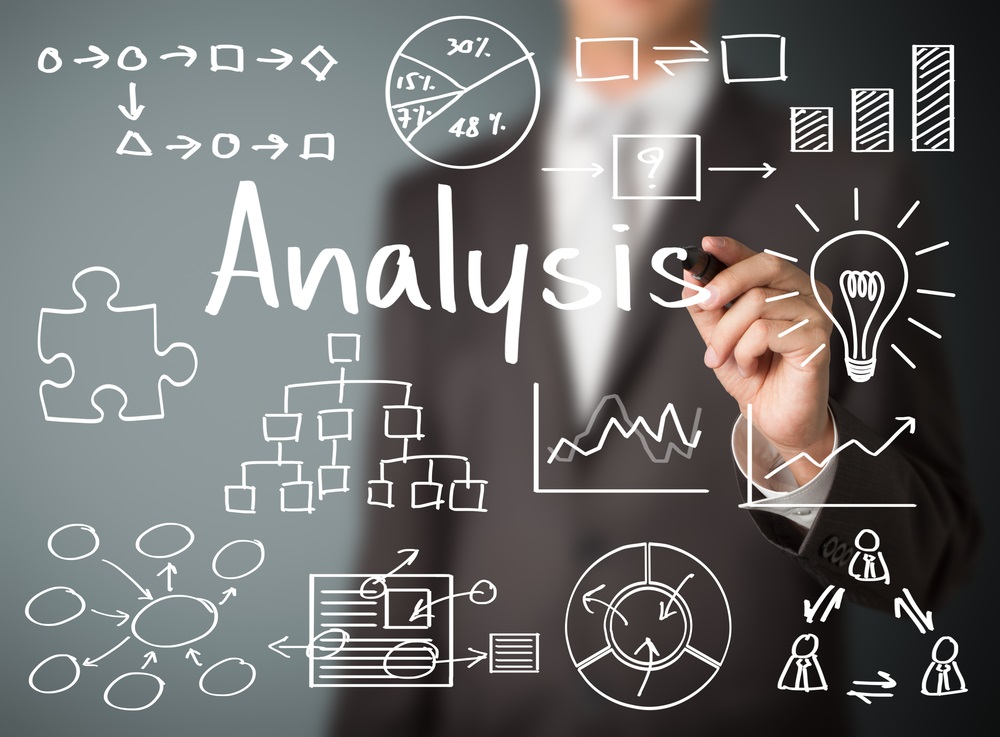 Analyzing of business actions
Driving of data from every day actions to converting them into interpretable units, the analysis of the data becomes easy with some automated tools. The automated tools depict the important data, mark the errors and highlight the statistical figures which are important to be considered. With the help fo Artificial Intelligence businesses are able to tap through the significant data understanding without any chance of missing out on something important.
Data collection, interpretation and analysis has come to provide as a strong foundation for the businesses to base critical decisions. It all comes down to better decision making for better growth!