Metal buildings are significant investments so you want to choose a dependable metal supplier to safeguard these investments from the get-go. There are many options out there in terms of metal supply Houston you might need for your metal building. However, before you start shopping for steel for your metal building, make sure you aware of the following mistakes so you can avoid them:
Not Checking the Local Building Code
If you are planning to construct the building on your own, ensure you contact a local building office to obtain recent information on building codes in your area. However, if you will be using a general contractor, they will do this job for you. Knowing the building code yourself will help ensure you get the right steel products that pass the code.
Failing to Plan Carefully Before Purchasing Steel
Before buying steel products from suppliers, consult with the building representative. Giving more details to the steel building supplier will reduce the possible issues you may have to deal with. Plan well to have the building you need without delays and expensive changes. Ensure you have the following details on hand:
Dimensions and building purpose.
Whether it is a single-story or multi-story building.
Your required roof pitch.
The number of openings for doors and windows.
The amount of insulation you need.
Accessories like downspouts, gutters, and others.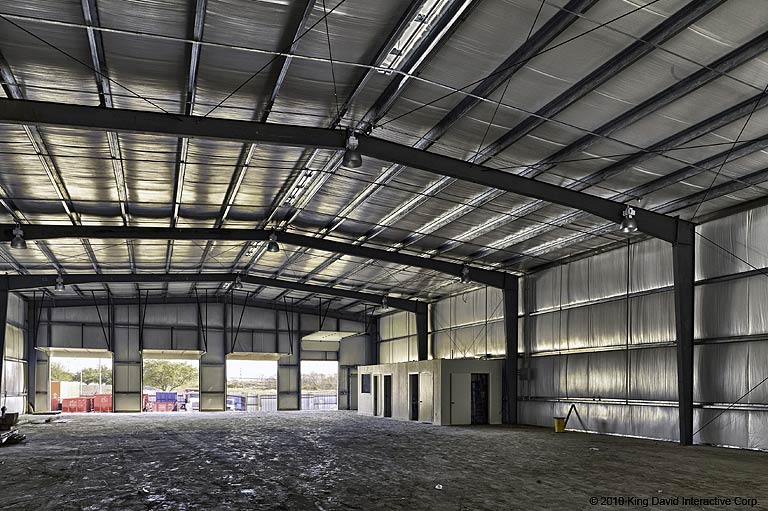 Failing to Consider the Building Site
Before purchasing metal products for the building, determine where construction will be done. The building site will determine the dimensions and whether it's zoned for the building. Knowing the construction site will ensure your building will comply with local regulations.
Getting Easily Enticed by Deals
Avoid getting scammed by unrealistic deals. While you might be able to purchase a building from a canceled project, it will not be the specific building you need. You want a building that lasts to recoup your investment. Ensure you start off with high-quality products which match your needs.
Not Insisting on Good Project Management
Any form of construction is complicated. Somebody has to drive the project to completion while making sure every stage is carried out as planned. A project manager should make realistic schedules, take care of details like permitting and zoning, as well as make deadlines. Proper project management ensures that you get all suppliers and labor required to complete the project on time.
In order to stay competitive in this industry, it is important that the amardeepsteel.com produce high-quality products at a faster rate and have more efficient methods of working.