If you are looking to expand your customer service operations there are a number of processes and actions that can be taken to not only scale up to provide a larger capacity, but that will also improve the effectiveness and productivity levels of your team as a whole. One of those ways is to integrate a brand new team of customer service agents through an independent contact centre. With the additional bodies, highly trained in how your brand works and what your customers expect, you can experience incredible support and results. Now, think about how much more effective again this operation could be if you begin to integrate AI capabilities to run alongside the additional human team.
The idea of using AI chatbots for instance, is an interesting one. It might be a little daunting at first, as there has been some negativity around automatic, AI chatbots, in the past. There is a way to integrate them into your business practice however, which can open up the possibilities of greater overall customer service. It is all about choosing the right times and the right tasks for the chatbots to take care of on behalf of your team. You should always look at AI in this way – how can they be of benefit to your business and complement the actions of your customer service team?
For many people, being aware of customer preferences is crucial. In many sectors customers prefer to speak to a chatbot than picking up a phone to speak to a customer service agent that way. It is a much quicker and easier way to ask a question and get a quick answer for certain queries. If these are product related, or asking for directions to the nearest physical store, or maybe a query about how to go through customer complaints or to return a recently bought item, a chatbot can be quick and effective.
Many companies now use chatbots as an entry route into the journey path of a transaction, beginning the process by taking a few simple details from a potential customer, before passing that information on to the specific sales team that can move the sale forward to completion. As a modern-day equivalent of a front-of-house reception desk, AI in chatbots works well.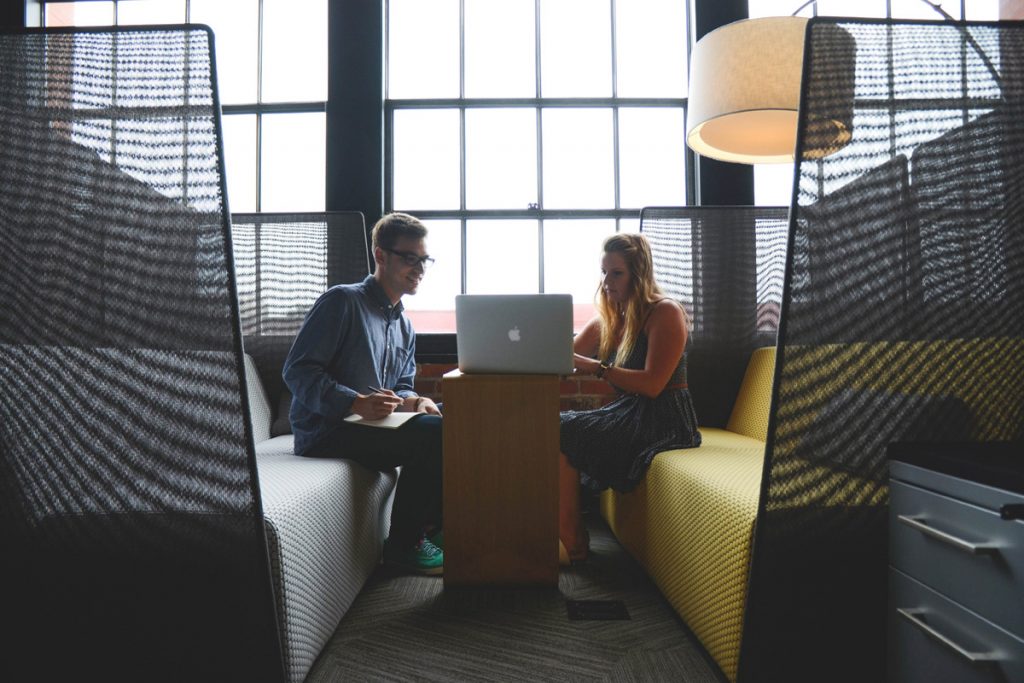 Hiring a team from a contact centre to supplement your in-house customer service team is a great idea if you are looking to scale up without compromising the quality of your operation, and without missing out on potential calls from customers because you do not have the capacity to deal with the current call volume. When you integrate AI and chatbots into the equation, and allow the contact centre team to manage that too, you can have complete peace of mind that no matter what time of day or night a customer is interacting with your customer service through the company website, they are being listened to. This can make a massive difference to your capabilities to achieve a strong, loyal customer base.