With all website building tools available, it has become easy these days to create an accounting firm site. The hardest part is to create a successful accounting firm site, which grabs attention. As well as transforms interested potential leads, so as to enhance your revenue.
Other reason is to track who reads your web pages, what they think and plan ways to create message that directly resolves the doubts storming visitors mind. It is also necessary to consider, where to place such valuable message, so that people in need for accounting or bookkeeping can find it easily.
Tips to create great accounting firm website
Start simple and small
Thousands can be spent in creating a website but it is unnecessary. You are still not certain about the benefits of accounting website, so start small. Use website builders, which are open source platforms designed for non-techy people to create an attractive site. There is no need to have programming or coding skills. Just get registered and start to create a suitable website.
Get fundamentals right
Right foundation means you get a professional looking website right from the beginning.
Domain name registration
Personal domain name is professional than the free one including the hosting company tagged with your firm name. Actually, owing a domain names allows you total control, add value to web presence and are cheap.
Choose simple layout
You will get plethora of themes to choose but make sure to opt for a relevant one. Avoid too colorful and loud themes as well as don't get lost with other unnecessary features. From an accountancy firm, people will expect professional and mature looking website.
Add crucial pages
Necessary web pages need to include Home Page, Services, contact information, staff and team detail page [meet our team], niche blog posts, billing options, review, and more.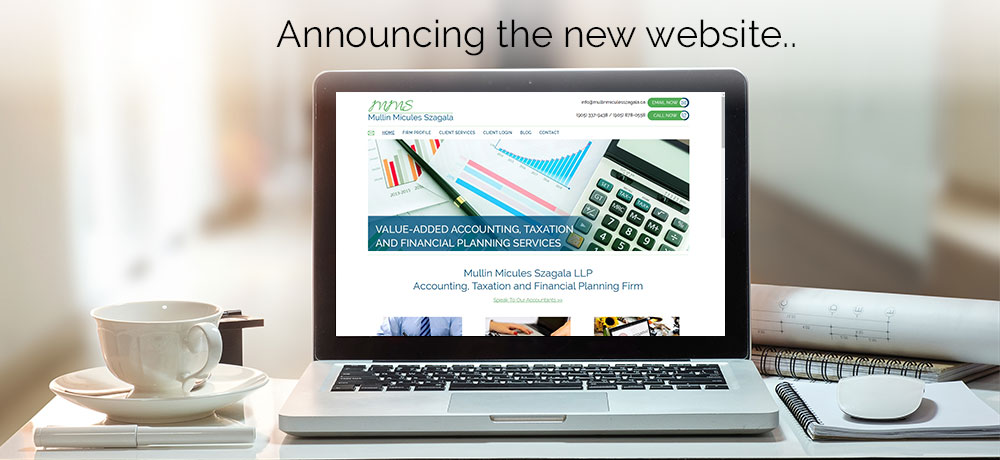 Keep it updated
Website needs to get updated with changes in the firm. Maintain updated staff profile, contact information and even add new services. Outdated and stagnant site can avert prospects.
Content is crucial for success of every website
SEO and good content are valuable. Content optimized for search engines increases the chances of ranking high on Google. It brings new customers. Moreover, useful good content can be blog posts associated with accounting issues for specific industry, tips & hints to save customers money and time, FAQs related to crucial topics, etc.
Add features like calculators, Newsletter, industry analysis links, and social media integration to offer value to users.
Website work in the background and generate new business, so keep it relevant, engaging and fresh.